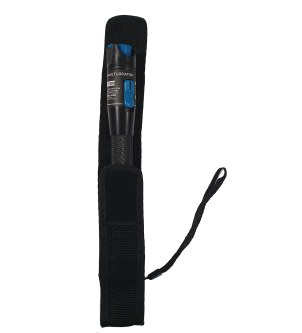 The VFL-1mW series fault locators are high quality fault locators.
They contain the most advanced laser and microelectronic technology.

They can be connected to several types of connectors, including 2.5mm ferrules (FC, SC, ST) or 1.25mm ferrules with an additional adapter (LC, MU).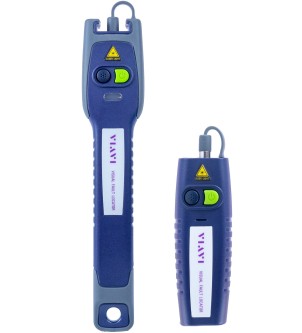 Visual fault locator FFL-050 is the ultimate tool to check continuity of fiber optic.
Compact, ergonomic design for ultimate portability
Visible wavelength is 650nm
High powered laser (1mW) for single-mode (> 7 km) and multi-mode (> 5 km) connectors
Continuous or Flash illumination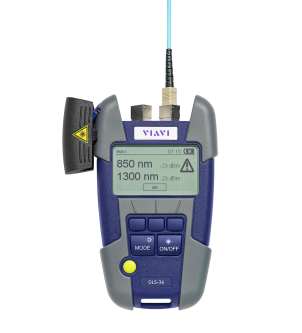 A family of pocket-sized and low-cost optical light sources for the installation and maintenance of singlemode and multimode fiber optic networks.
Rugged and pocket-sized design
Large display combined with an easy-to-use interface
Combines up to 4 wavelengths (850/1300/1310/1550nm) in one unit
Fixed or interchangeable connectors for maximum flexibility
Auto-wavelegnth and TWINTest transmission modes