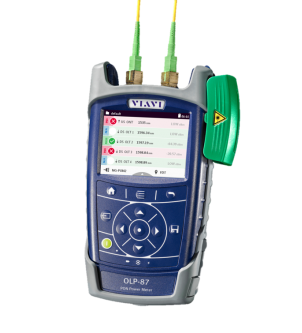 The OLP-87 PON Power Meter enables simultaneous power measurement of all upstream & downstream wavelengths on live B/E/G-PON networks and is also compatible with next generation PON networks (XG-PON & 10G EPON).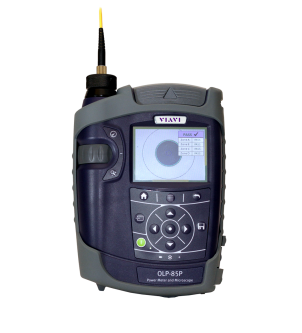 The SmartClass™ Fiber OLP-85 and -85P combine pass/fail fiber inspection and optical power measurement (OPM) into one solution.
With a 100 dB dynamic range, the OLP-85 and -85P optical power meters are perfect for any fiber-optic network power or loss test application.