Itochu, a major and historical Japanese Trading house.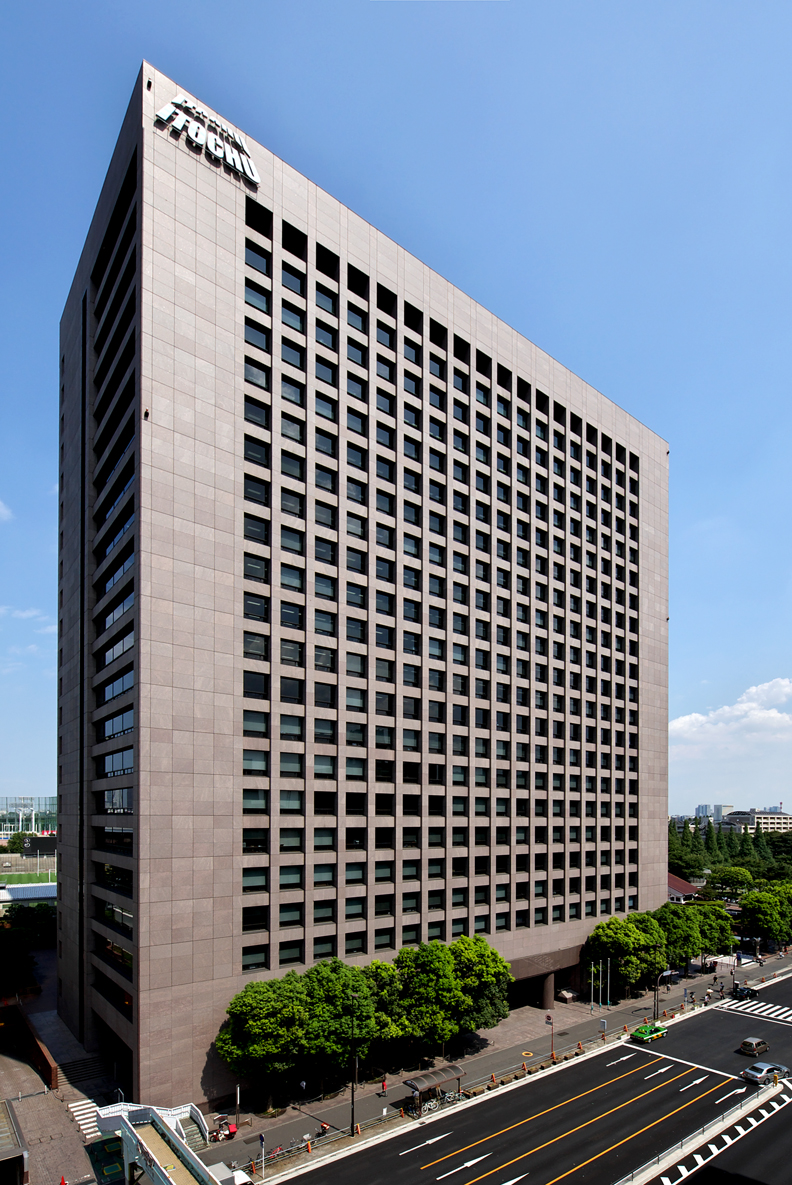 The Itochu Group
The Itochu group was founded back to 1858 in the former Ohmi Province of Japan (present-day Shiga Prefecture), by the merchant Chubei Itoh I, starting with linen trading operations. Since then, the Itochu group has evolved and grown over 150 years as one of the leading "sogo shosha" or Japanese Trading house, engaged in domestic trading, import/export, and overseas trading of various products.
The Itochu group have a worldwide presence with nearly 300 group companies, a global network with overseas offices established in following geographical zones : Japan, East Asia, Asia, Oceania, Europe & CIS, Middle East, Africa, North America and Latin America.
The Itochu Group provide a range of goods and services that support people's lives, operating in a comprehensive array of business domains, from upstream areas, such as transactions involving raw materials (Resources Development, Procurement Ingredients), midstream (Manufacture Processing) to downstream domains, such as Wholesale, Retail and Service.
The Itochu Group is organized in 8 companies:
Textile Company
Metals & Minerals Company
Machinery Company
Energy & Chemicals Company
Food Company
General products & Realty Company
ICT & Financial Business Company
The 8th Company
Our Team belong to the Metals & Minerals Company which contributes worldwide to the development of the global economy by supporting the stable supply of resources, energy, Metal materials, recycled and related products.
Itochu France, the Tricolour Office
ITOCHU France did inaugurate the Montparnasse tower in 1973 and is housed in the 35 th floor. 
With over 60 years of presence in France, the Itochu Group via its affiliates Itochu France, located in Paris 9, is specialized in the import/export & investment operations with strong focus on EMEA zone, of Machinery equipment & parts, Chemical, Plastics & Pharma products, Textile materials, and food such as Oils.
Metals Department
Historically our Metals & Minerals Department in Paris initiated the distribution of copper cable on French market then specialized 25 years back on the Optical Fiber business. Our Department and team started with the commercialization of Fujikura Optical fiber splicers then with VIAVI Solutions Optical Fiber Test Equipment to become the Specialist of Optical Fiber and Telecom equipment.